Make payroll our problem.
Download your free Buyer's Guide now!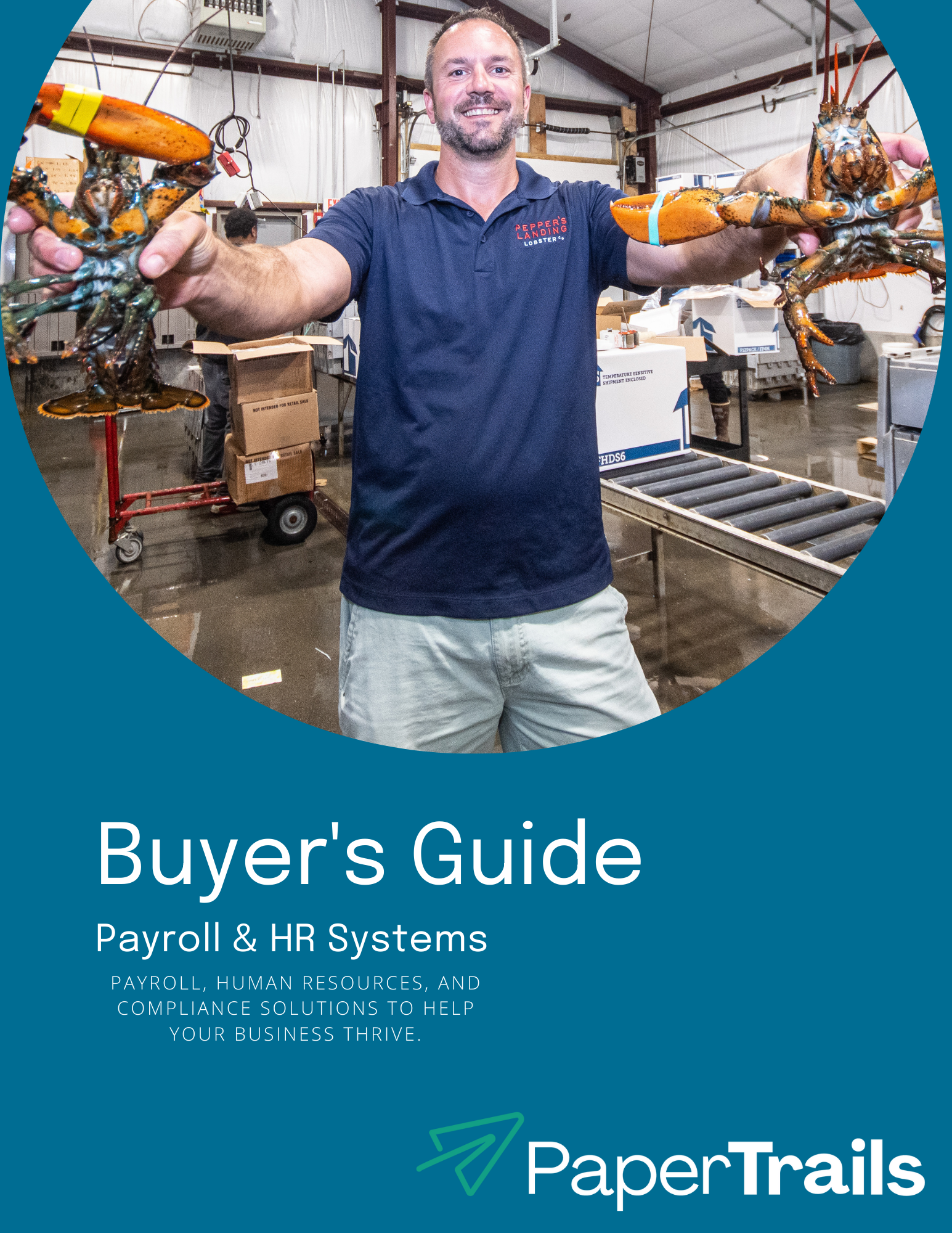 We are here to remove your administrative burden and improve your financial health. Factors to consider when looking for a payroll & HR vendor include:
First & foremost, ensure that employees are paid on time and accurately.

Maintain compliance across all disciplines of payroll, including tax, ACA, benefits administration and more.

Be sure your employees' experience with the solution is easy-to-use and access.

Introduce new processes like applicant tracking and new hire onboarding to streamline hiring.
Our guide makes the vetting process easier. It highlights critical factors addressed by best-in-class payroll and HR solutions.
About Paper Trails
We are business partners who act a little more like neighbors.
Paper Trails was founded in 2004 to relieve small businesses' financial preparation headaches and to allow you to work smarter no matter your size. While human resource management and payroll can be stressful, we are here to help run your business and to give you the time to do what you want to do – work your business! We are a local small business without an 800 number that consists of a team of fun and local experts purveying convenient, high tech, compliant services. We live, work and party right here in the southern Maine community, so when a question or need arises, we are right around the corner! From running payroll, to bookkeeping and benefit administration, Paper Trails allows you to handle the work, while we handle the paperwork.

Real businesses. Real Solutions.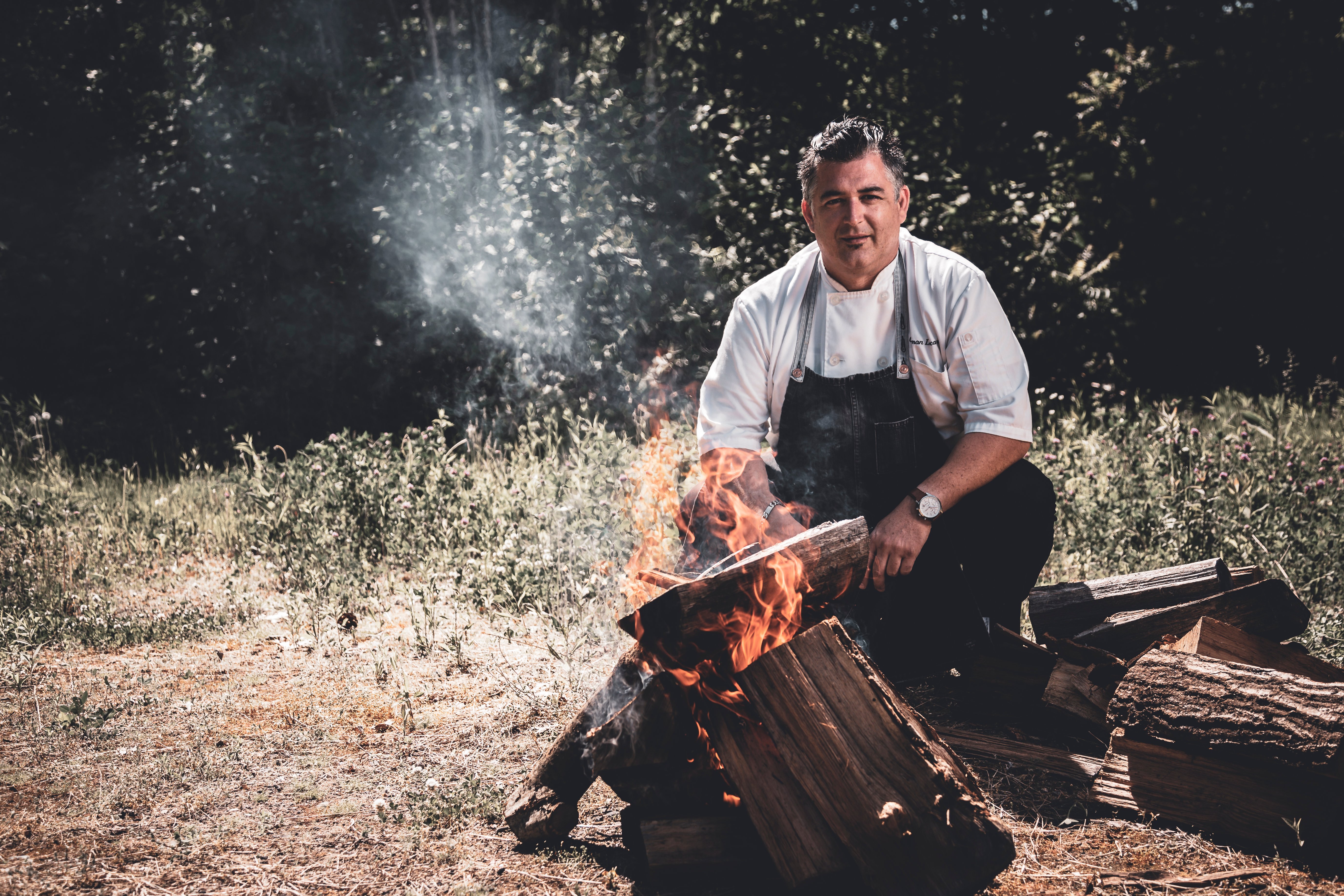 The tools that Paper Trails provides to me and my employees improve our HR processes and keeps my team engaged in providing world-class service to our guests.
German Lucarelli, The Lost Fire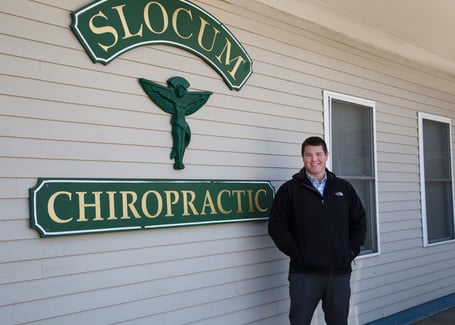 From start to finish, the team at Paper Trails keeps my finances in order in a professional and fun way.
Dr. Tim Coffin, Slocum Chiropractic
Access one or as many Paper Trails services as you like!
Services such as:
Timekeeping & Scheduling
Benefits Administration
Bookkeeping
And more!