Why isolved Time?
Simplify your HR needs!
Track your employees time from home, the worksite, or multiple locations using our online, mobile, or physical time clock options.

View, edit and approve time cards right in one integrated solution for easy payroll processing. No more manual data entry.

Enable employees to request and use paid time off with manager review and approval. Once approved, time off requests are automatically tracked and show up on a department or company-wide calendar for full visibility to the team.

Employees can clock in and out through a time clock or right on their phone!
Geofencing to keep track of when and where your employees are.
Contact us for more information or to get a demo of our time tracking solutions!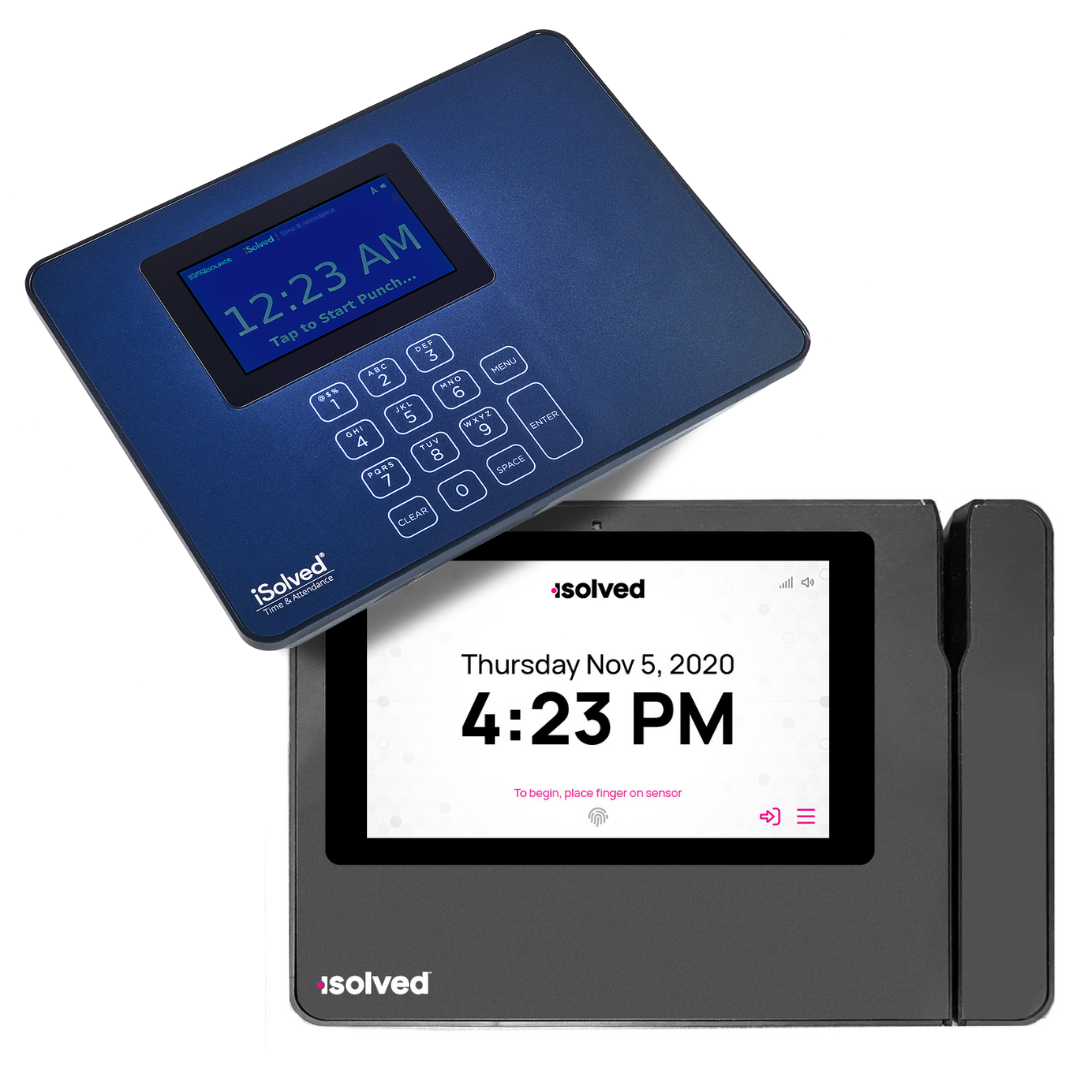 Multiple Clock Options
Choose from a wide selection of physical clock options or have your employees clock in on their mobile device!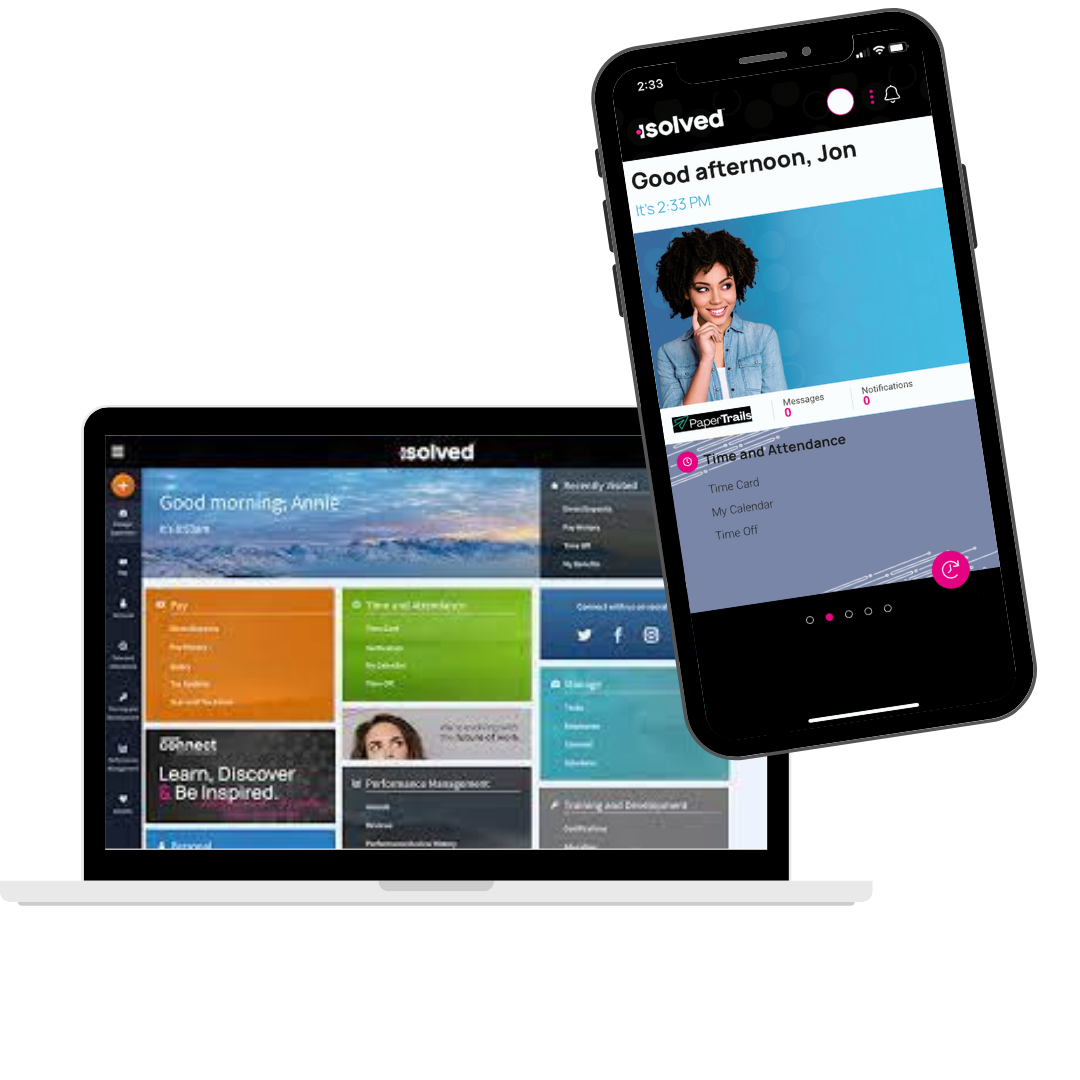 Manage From Any Device
Track, edit, and submit your employees punches and paid time off from your mobile device or desktop!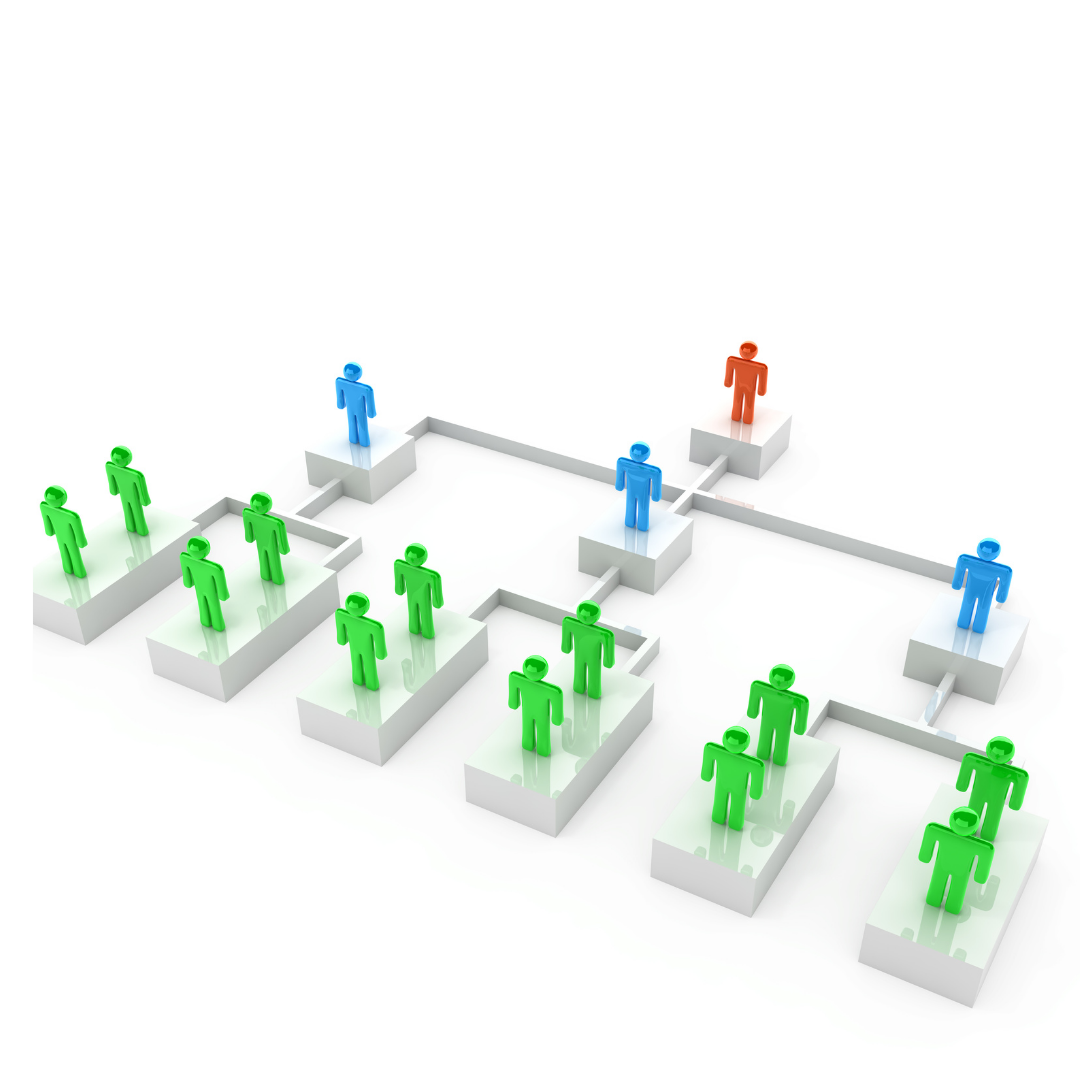 Total Customization
Create custom organizational charts to track time within certain departments, locations, or job types.
About Paper Trails
Paper Trails was founded in 2004 to relieve small businesses' financial preparation headaches and to allow you to work smarter no matter your size. While human resource management and payroll can be stressful, we are here to help run your business and to give you the time to do what you want to do – work your business!
We are a local small business without an 800 number that consists of a team of fun and local experts purveying convenient, high tech, compliant services. We live, work and party right here in the southern Maine community, so when a question or need arises, we are right around the corner! From running payroll, to bookkeeping and benefit administration, Paper Trails allows you to handle the work, while we handle the paperwork.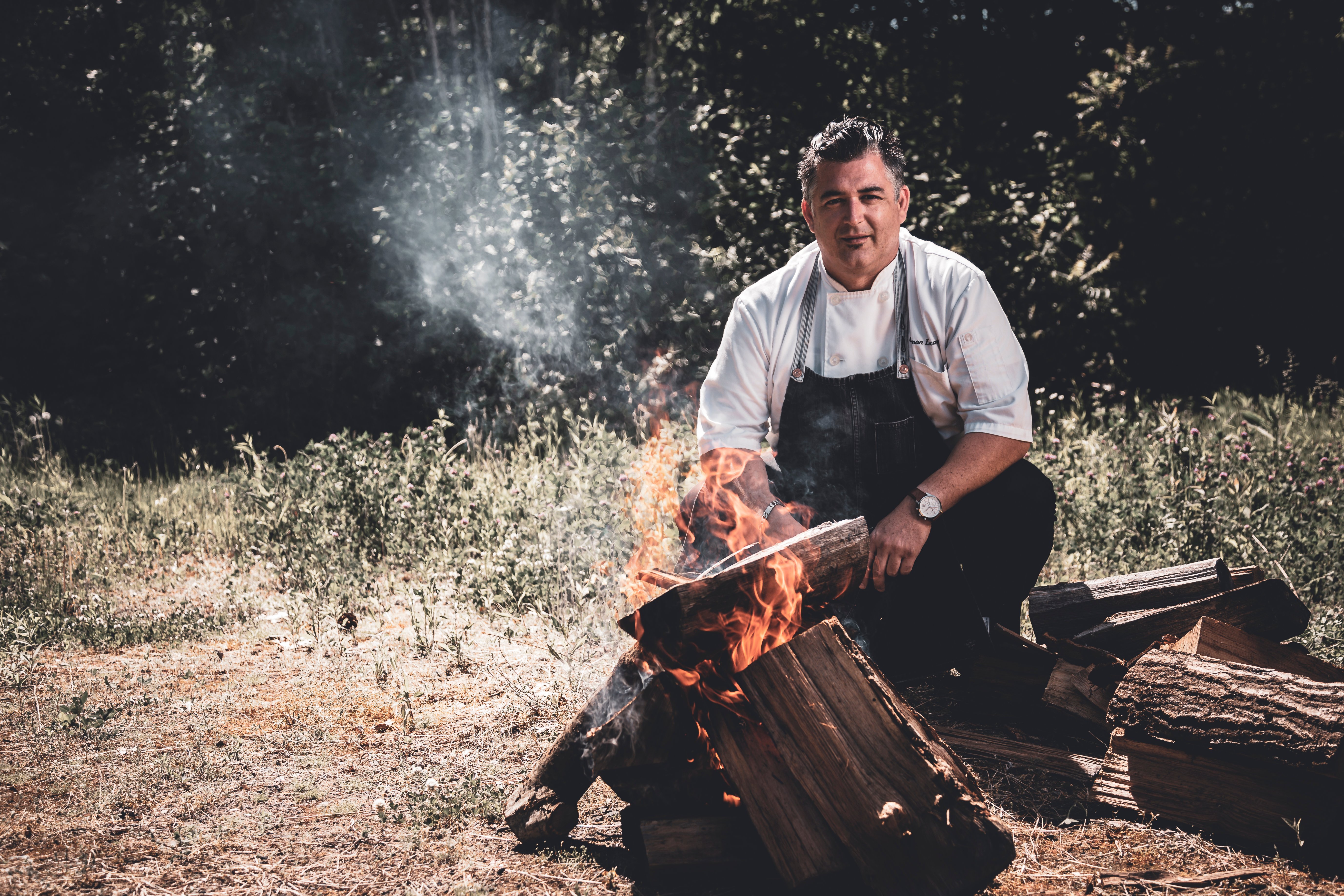 The tools that Paper Trails provides improve our HR processes and keeps my team engaged in providing world-class service to our guests.
German Lucarelli, The Lost Fire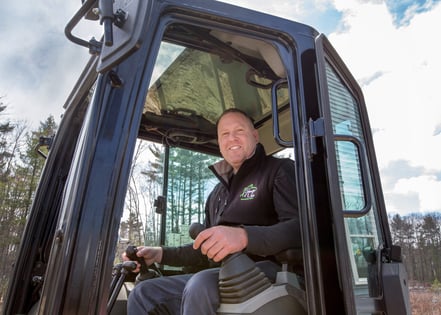 The team at Paper Trails keeps my employee experience in line so I can focus on what we do best, digging holes and mowing lawns.
Brian Cloutier, Greenscapes of Maine
Check out our other integrated solutions including:
Recruiting and Onboarding
Human Resource Solutions
Benefits Administration
Bookkeeping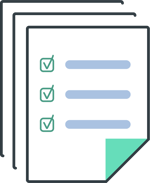 You handle the work. We'll handle the paperwork.
We'll stay in the weeds to manage your payroll, Human Resources, and compliance needs.